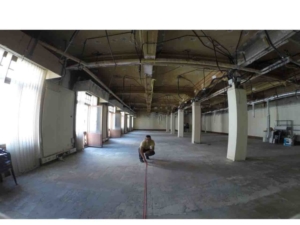 Technical office in all areas that include the definition and construction of a work in any of its phases, grouped around the disciplines that make up the building, from an incipient state to the final legalization of the project.
AGUIRRE ESTUDIO DE ARQUITECTURA S.L.P, a professional services company linked to architecture and design with more than 20 years of experience, has allowed us to establish successful collaborations and build loyalty to studios, engineering firms, developers, construction companies and Project managers.
The growing demand for different services led to the creation of alliances with companies in the sector that have allowed us to offer our clients a service adjusted to their needs, constantly directing our efforts towards the objectives defined by the client, among which the design, the management, cost, term and quality.
We aspire to gain the trust of our clients to guide, accompany and facilitate their work through the life cycle of a project. This can only be achieved by combining the efforts and knowledge of a multidisciplinary team made up of specialists in architecture, urban planning, calculation of structures, installations, interior design, industrial design, … which gives rise to an environment of shared creativity and exciting motivation.
AGUIRRE ESTUDIO DE ARQUITECTURA S.L.P offers its clients a design plus that gives their projects their own identity without neglecting time, form, costs, results and as an objective, a responsible, creative, free and honest architecture.